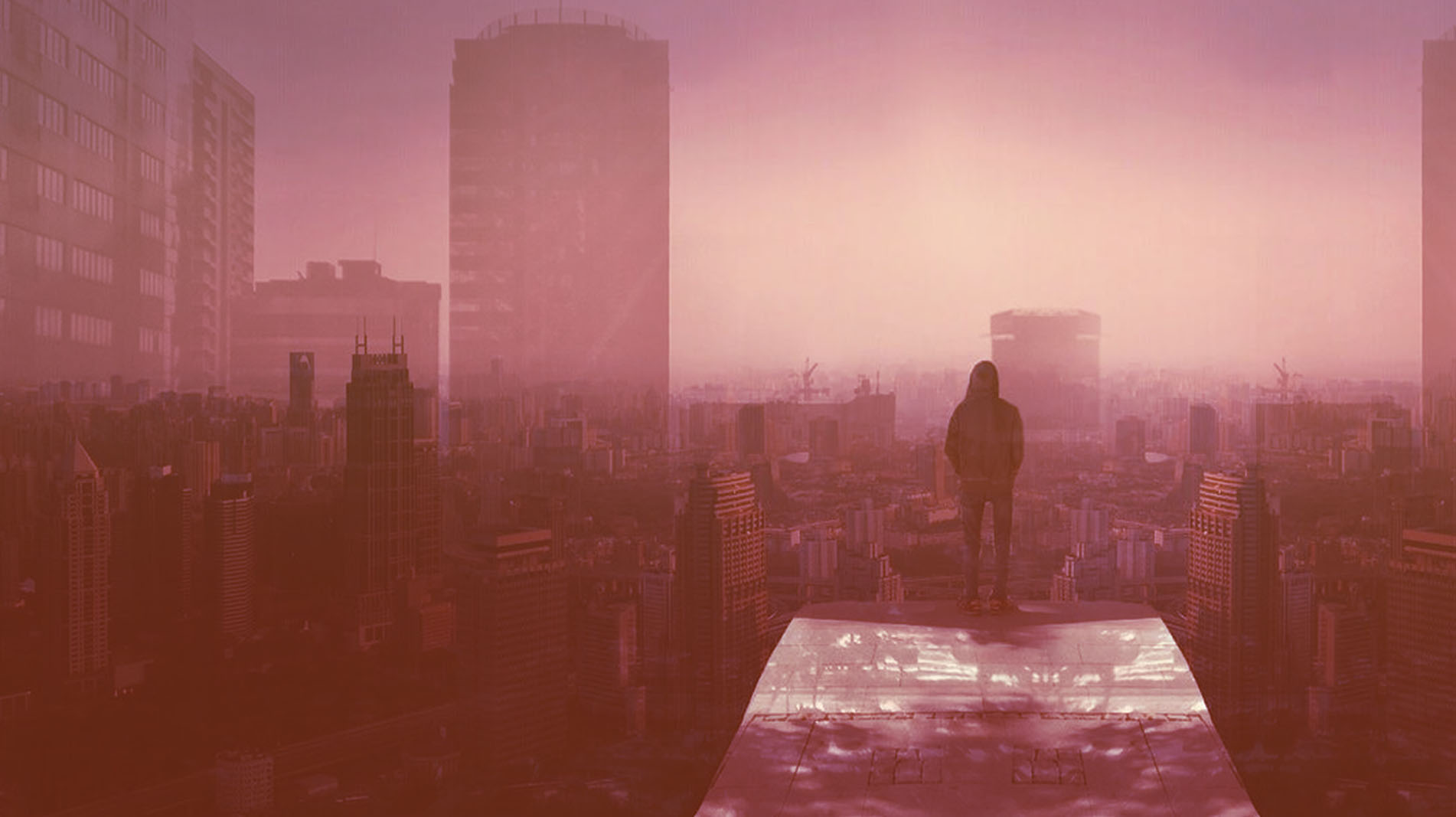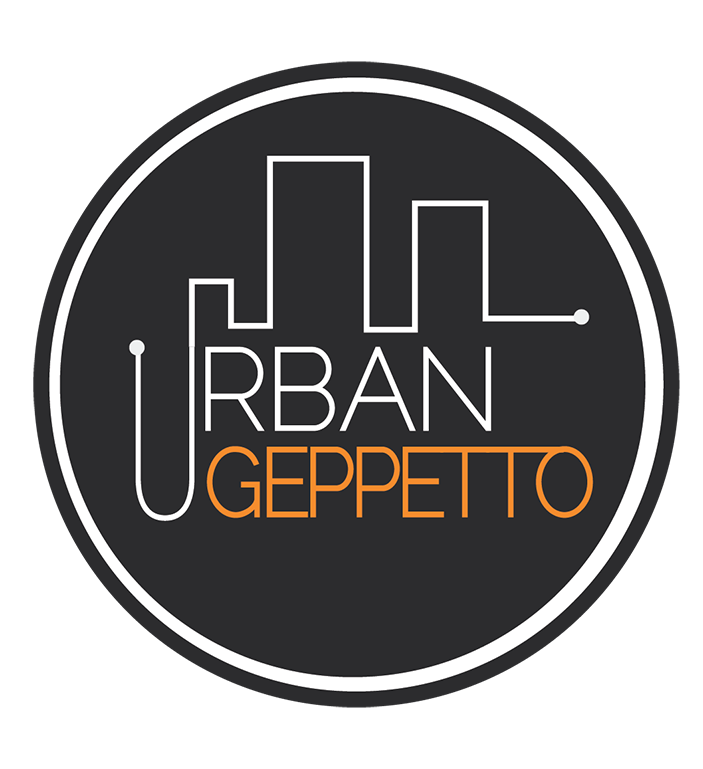 Create a Digital Presence that would be effective for your business
DIGITAL MARKETING
We'll help you achieve your marketing objectives by applying different digital technologies and media for your business.
WEBSITE DEVELOPMENT
One of the strongest conversion points for your business. This will be the heart of your Digital Transformation. We'll help you create an effective website for your business.
CONTENT CREATION
Content will build the trust from your customers by providing value through your digital channels. These types of content will help your business as a whole.
BRANDING
Branding will set you apart from your peers. How you present yourself along with the content that you provide will create a strong recall and a strong fanbase for your business.
Interested in working with Urban Geppetto?
We are here to help you! If you have any questions, inquiries, concerns, partnerships, or opportunities we're here for you! Just give us a holler! 😀